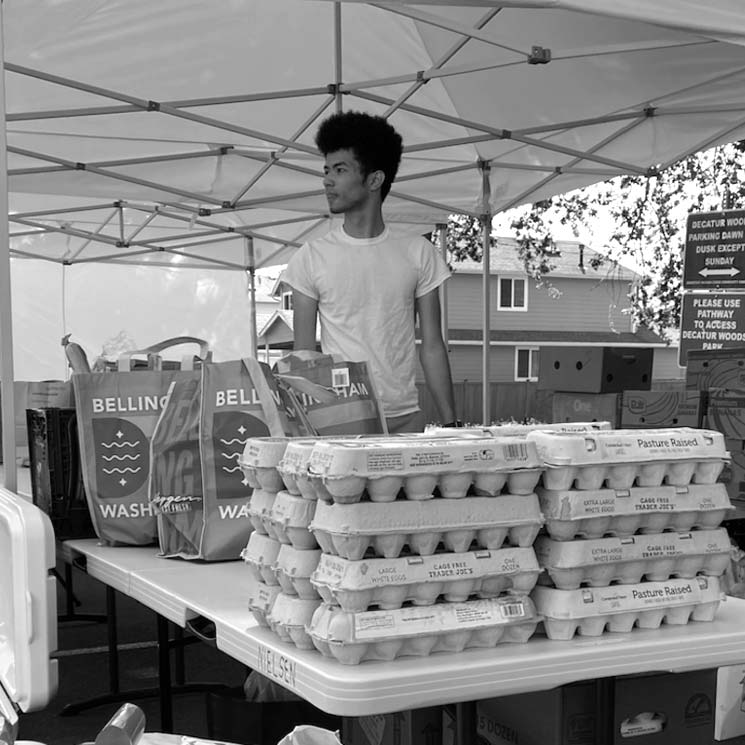 The Source
Wednesdays from 10am - 1pm
Hidden Creek's lower parking lot. Just drive up and we'll load!
Providing food for the day and resources for the week ahead.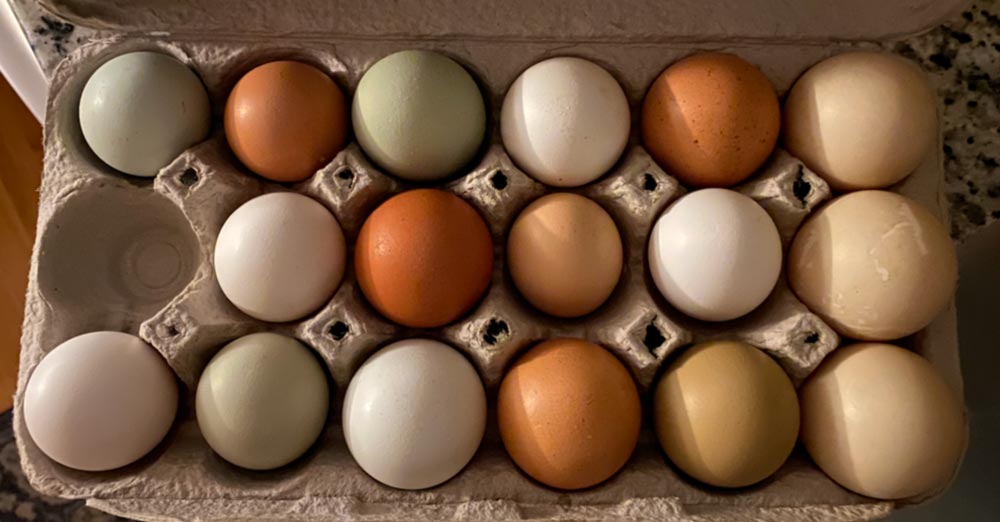 At Hidden Creek, we realize that life can throw us an unexpected curve. All of us are one tragedy away from needing special assistance. In response to this, we have partnered with the Thurston County Food Bank to maintain a supply of food for distribution.