 Welcome to
Hidden Creek Community Church
We are glad you are here. Anyone from all walks of life are welcome; we desire for you to feel at home. Hidden Creek exist to reach seekers, build, believers, and strengthen the Church so others will discover, follow, and serve Jesus throughout eternity.
Thank you for generously supporting the local and global ministries of Hidden Creek.
Give Now
For other giving options, click here
Whether you are exploring the claims of Jesus, or are a committed follower of Him, Hidden Creek is a great place to discover how God changes lives through the truths and teachings of the Bible. We are a diverse group of people from many walks of life, committed to living in an authentic and lasting friendship with Jesus Christ.
We are also home to two other churches which have services in Khmer and Korean languages.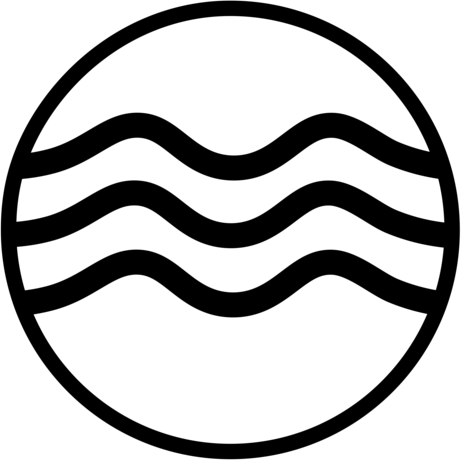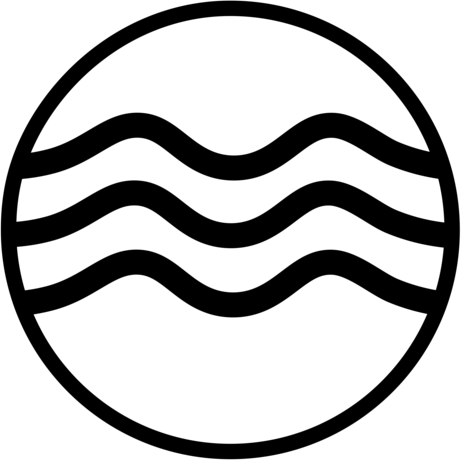 All of Jesus for All the World
Hidden Creek is a diverse group of people from many walks of life. We welcome people from all nations and are committed to sharing the good news about Jesus to the entire world.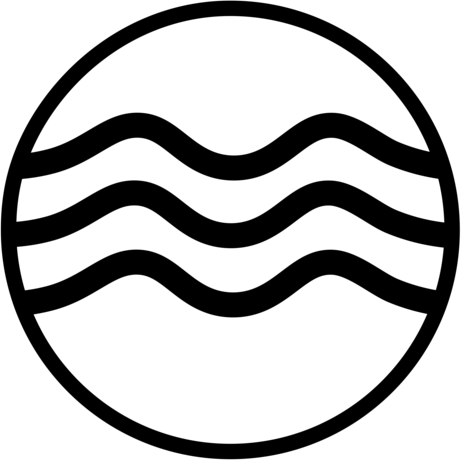 Upcoming Events
Mark your calendars for these upcoming events.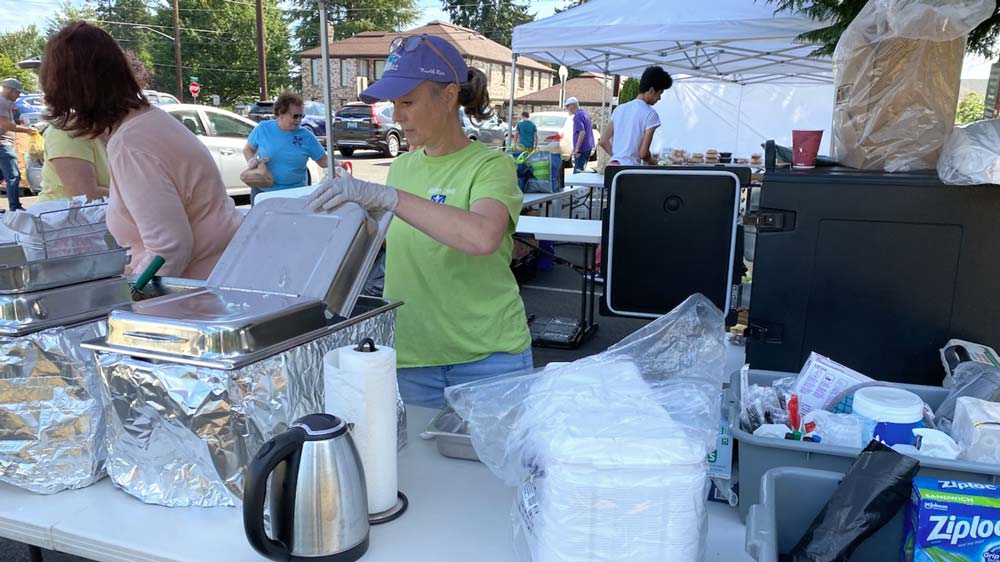 The Source at Hidden Creek
When: Wednesday, August 9, 2023 | 10:00 AM
Where: Hidden Creek's Lower Parking Lot. Drive up and we'll load up!