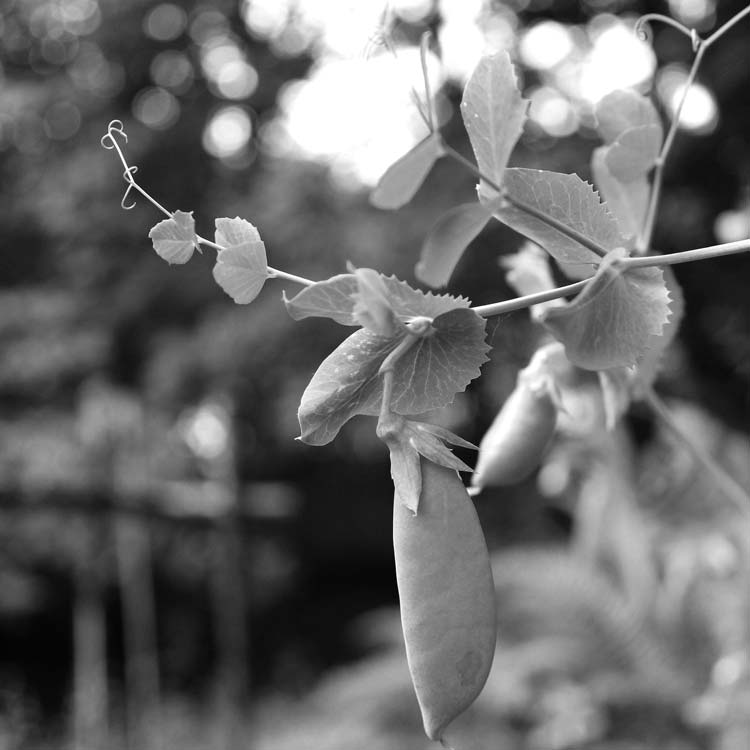 Seeds of Hope
Gardens and greenhouses across Thursaton County provide fresh seasonal fruits, vegetables, and plant seedlings for distribution at The Source on Wednesdays at Hidden Creek.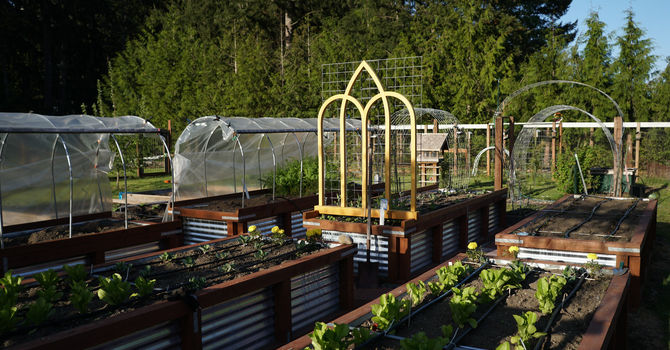 Bringing Seeds of Hope to a hungry world...
Seeds of Hope was birthed in 2009 for a request to send seeds to the people of Bosnia. Thousands of seed packets were sent by people across the United States; in the Spring of 2010, donated seeds began to sprout across Bosnia and Hercegovina. If the plants grew to their full potential, it resulted in 105 tons of fresh produce.
The simple method of blessing people with seeds for life has become a regular part of ministry at Hidden Creek Community Church. Four greenhouses produce vegetable and flower starts for distribution at The Source. A half dozen Seeds of Hope Gardens supplement The Source with fresh fruits, vegetables, and preserves.